Para disfrutar de este programa, ¡crea tu cuenta!
Empezar
Cancela cuando quieras. Sin publicidad.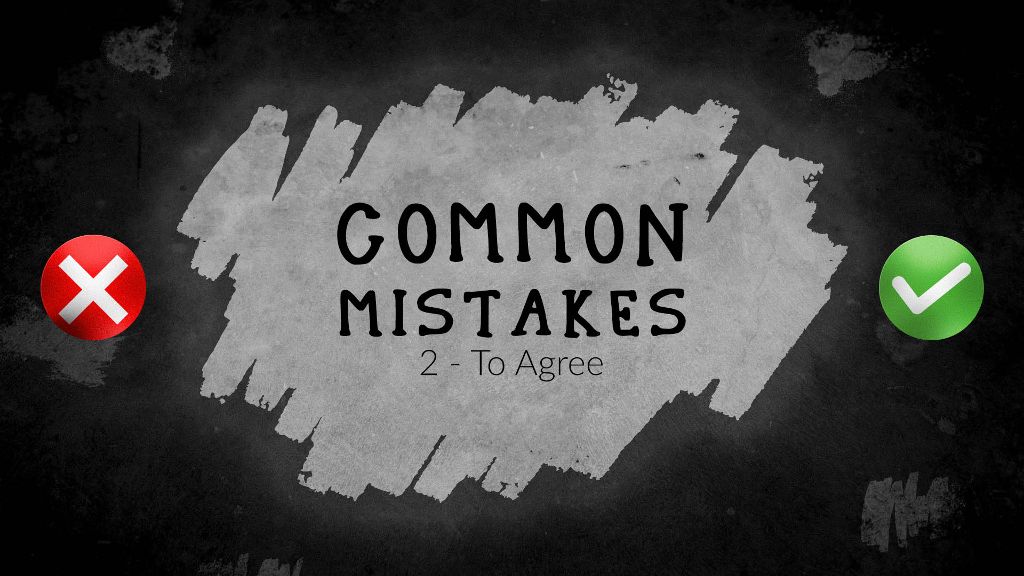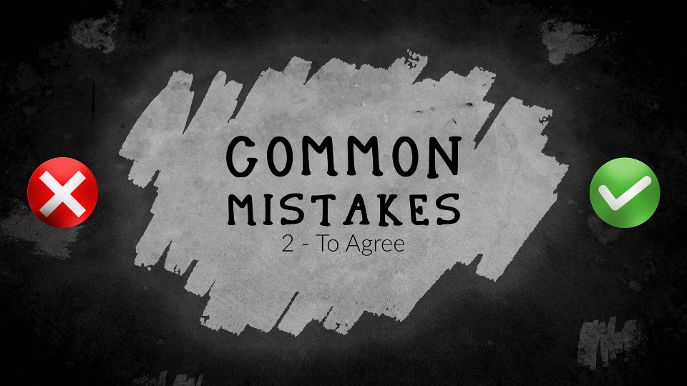 Empezar
Sin publicidad. 4.99€/mes
Common Mistake - Vocabulary - Verbs | Episode 1 | To Agree
All English learners make the same mistakes at one point or another. In this program we help you to eliminate them once for all.
Comentarios
Contenidos Asociados