Para disfrutar de este programa, ¡crea tu cuenta!
Empezar
Cancela cuando quieras. Sin publicidad.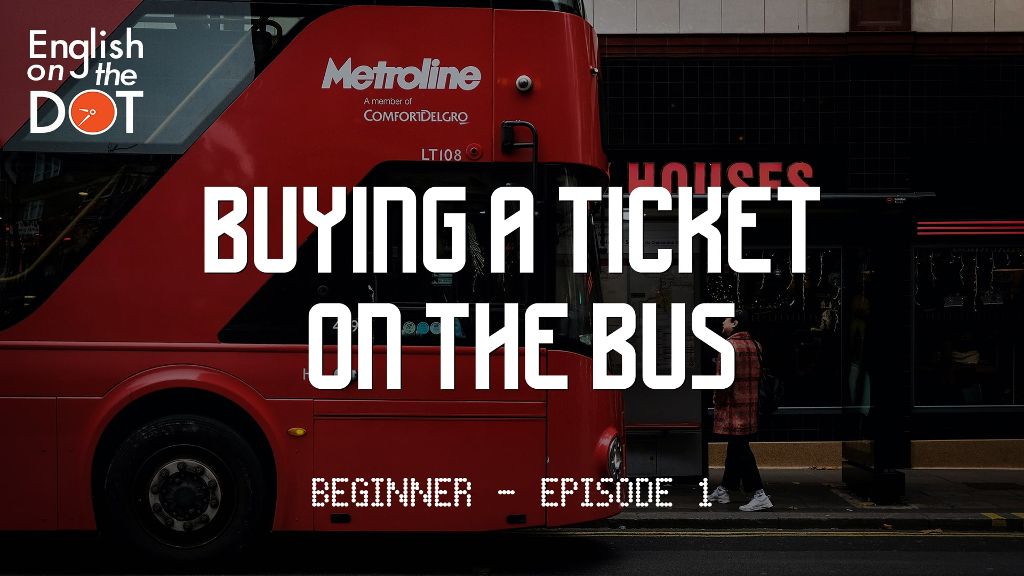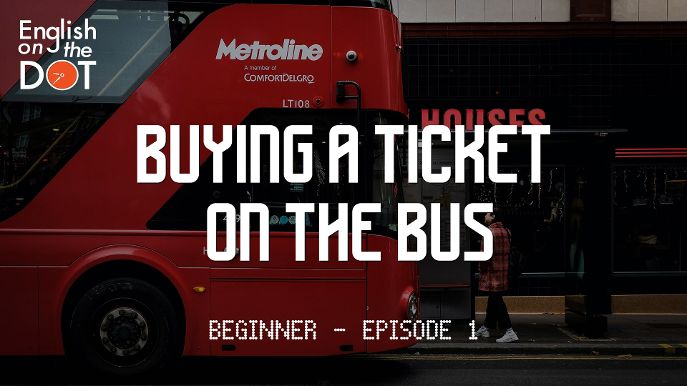 Empezar
Sin publicidad. 4.99€/mes
English on the Dot - Beginner - Episode 1 - Buying a ticket on the bus
Descubre el dinámico y didáctico curso de inglés de Vaughan "English on the dot". Un curso pensado para disfrutar con el inglés y de forma ágil y divertida ir progresando con el idioma.
Comentarios
Contenidos Asociados